Hi, i'm  Julianna Barnaby, 
a content strategist and content designer based in London.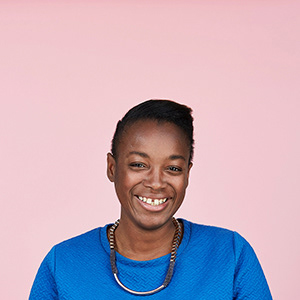 I've founded two successful digital businesses:
The Discoveries Of
and
London x London
, using a combination of content strategy and targeted implementation to grow and cement their position as leading resources in their respective fields. 
I'm SEO-savvy and experienced at using a number of CMS to grow and manage digital publications. From content audits to information architecture and UX principles, I'm well-versed in what it takes to make a website perform at its best.
I've won several awards for my work on The Discoveries Of: Best Photojournalism Award at the Caribbean Tourism Organisation Award, Best Travel Tips at the Pinterest UK Awards, Best Travel Blog at the Travel Media Awards as well as being shortlisted for many others including Lonely Planet's Travel Blog of the Year at the Edward Stanford Travel Writing Awards in both 2017 and 2018. 
I'm also an experienced features writer - having worked in-house and on a freelance basis for a diverse range of publications including Time Out Dubai, Rough Guides, SUITCASE Magazine and Business Traveller Magazine. While I have the most experience in travel, I'm adept at writing for different niches - perhaps best exemplified by the fact I trained, qualified and practiced as a tax solicitor at a City law firm. 
Working in the law equipped me with significant business acumen and sharpened my advisory skills. As such, I am well versed in researching complex concepts and shaping them into easily digestible and practical advice.